OUR HISTORY
Long Island Soda Systems has been a family owned and operated business since the day we opened our doors over 40 years ago. Our company began with Vincent O'Leary Sr. running the business out of his garage.  Today we have a warehouse with enough space to meet all of our needs. We have grown as a family and we have grown even more as a business.  At LISS, we believe that happy customers lead to loyal customers and we pride ourselves in making that happen.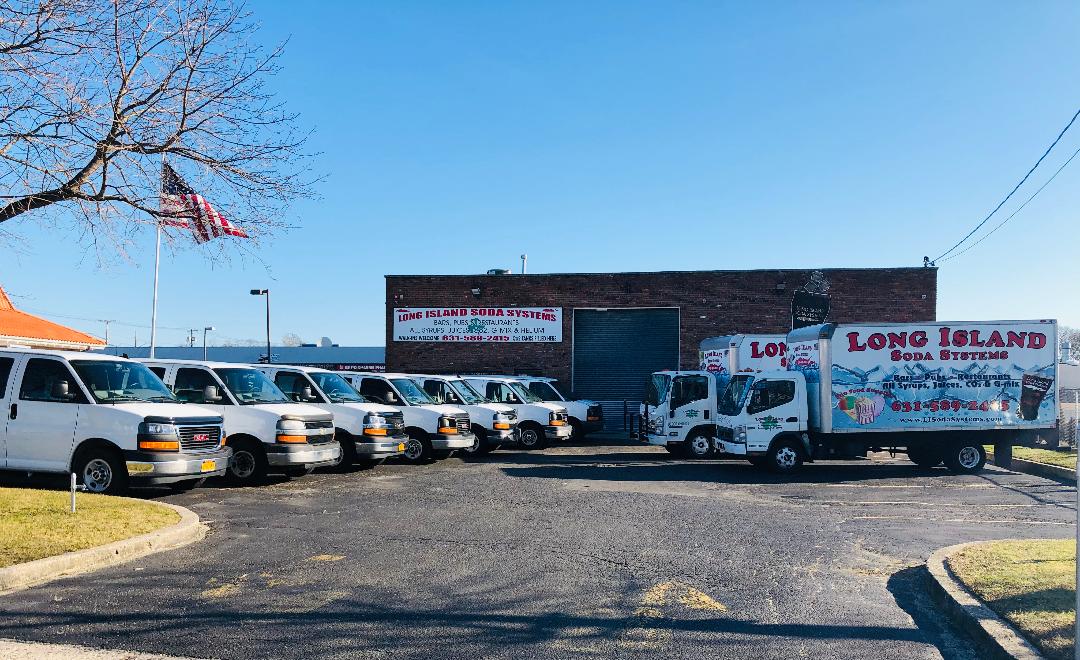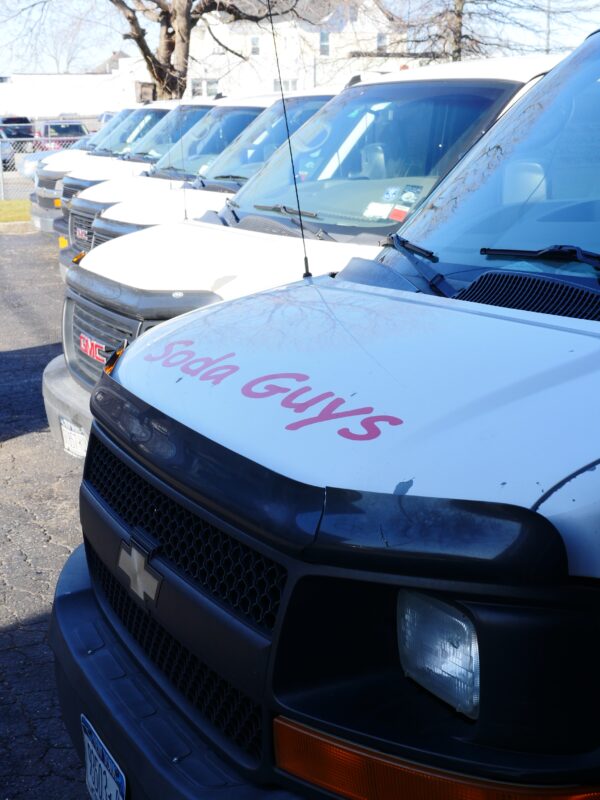 ABOUT US
We have been a ONE stop soda company for over 40 years!!!    We are a family run business that can service and supply your every Soda system need! As one of our customers, we offer you the delivery of our products to your business location. We also offer a walk in option where you may pick up what you need, anytime, from us at: 11 Evergreen Ave. Patchogue, NY 11772
We are in the office Monday through Friday from 9:00am to 5:00pm.
Call us at 631-589-2415   
You can also leave you order or questions on the answering machine which is monitored during off hours.
At LISS, we supply all of Long Island with the BEST service, quality products and great prices!